Gardens (Friday)
Meeting Details
Meeting Day
3rd Friday
Time
10.00 - 12.00
Frequency
Monthly
Location
Various outdoor locations & Castle Street during some Winter months.
Co-ordinator(s)
Kath Edwards and Elaine Boothman
What we do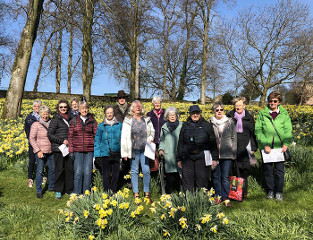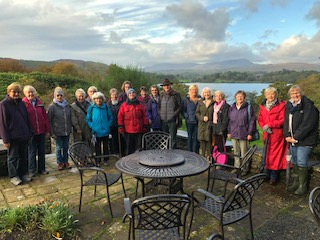 Our group comprises members with an interest in plants, gardens and gardening.
We meet at Castle Street Community Centre for some of the winter months, where we invite speakers, show DVDs related to Gardening and the History of Gardening , or some members will take part in presentations on a chosen theme.
In the warmer months we visit gardens of interest or other members' gardens.
Our learning, in addition, comes from our own members' knowledge as we discuss topics of interest, swap plants, seeds and produce.
Reports
NOVEMBER 2020
During Covid lockdown we will still be meeting via Zoom.